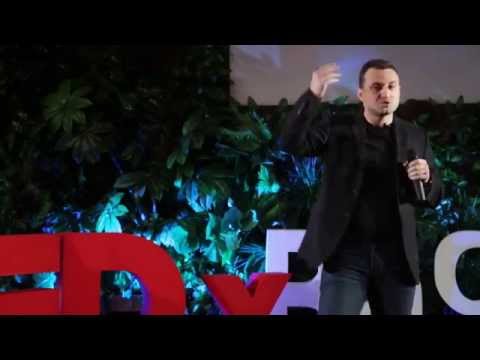 I've spoken to over 30,000 people at conferences, seminars, corporate events and workshops including large-scale events, such as TEDx.
If you are an event promoter or you are running a seminar/conference and would like me to speak about any of the topics below, please get in touch with my VA, Phyllis (ahmed@ahmedalkiremli.com), with details about your event including date, location and number of delegates expected to attend.
Topics that I can speak about at your event:
Entrepreneurship and The Transition from Employee to Automated Entrepreneur
Business & Life Efficiency and Work-Life Balance
Productivity & Automation Strategies, Hacks and Tools 
How to Learn 10x more Efficiently to Achieve what you want Faster

Digital and Traditional Marketing & Branding 
Social Media Marketing (my brands reached more than 250000 fans on facebook)
How to be 10x more Efficient with your Emails (Emails Was my Major Time Consuming Task in the Past)

Raising Capital & Types of Investments and Investors (I've Raised Capital For Multiple Ventures)
Sales, Marketing and Business Development Strategies to Grow & Expand your Business
Cash flow & Capital Gain Investments and Strategies
Types of Income and In What you Should Invest in
Outsourcing Techniques to cut your Business Cost and Do More Efficient Work (I have more than 200 outsourced people working with me from all over the world)

How to Franchise Your Business (I've Built The First Iraqi Franchise in the World and Another Gaming Franchise)

Time & Resources Management
Branding for Individuals and Companies  (I've Founded Many Brands in Different Industries)

Blogging Strategies (Please Visit My Blog)

PPC (Pay Per Click) Online Advertising (Facebook, Google AdWords and Others)

For online interviews to be used as podcasts, videos, blog content please email my VA at ahmed@ahmedalkiremli.com
For More About Me please Visit the About Page

TELL US ABOUT YOURSELF & YOUR EVENT
Comments or questions are welcome.